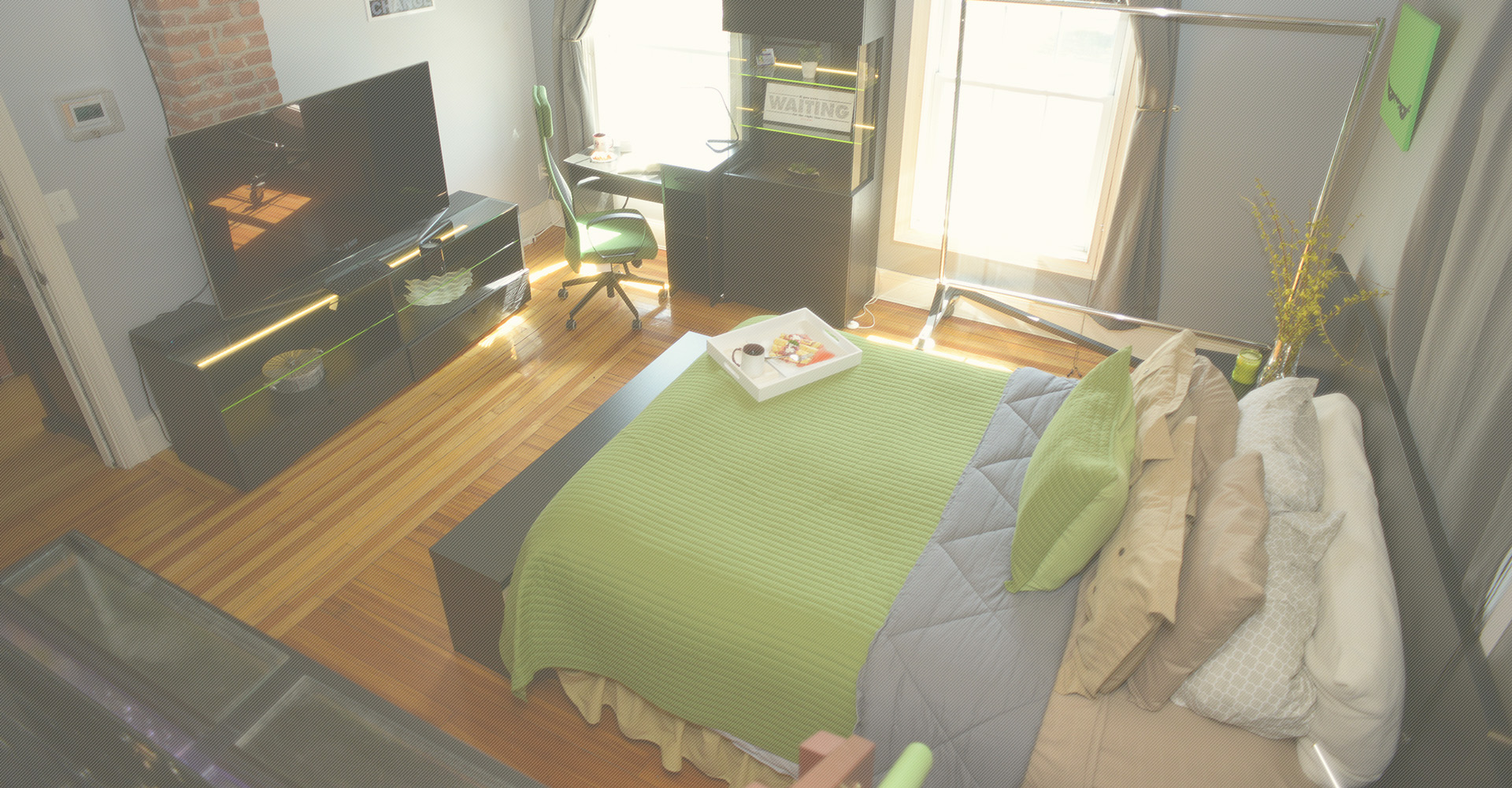 Gamma Green
Don't make this room angry you won't like it if its angry!...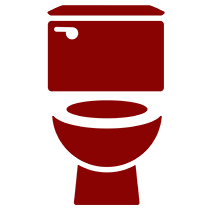 Private Bath

Big Screen TV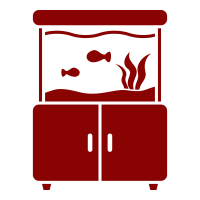 Aquarium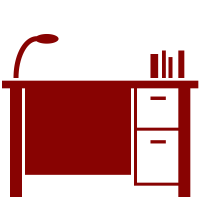 Work Desk
Pictures may not accurately depict current room features listed as we often change decor and improve room amenities.
A new challenger for everyone's favorite room! This room is themed after... yes, you guessed it. The Incredible Hulk. Gamma Green is the primary second floor selection. It boasts a large aquarium with an audible and nurturing sound. The TV provides a more than adequate distraction, all 65'' allow enjoyment of NFL games on Sundays (Sunday Ticket), Netflix with a snuggle buddy, or if you are feeling brave, THE NEWS.
Gamma Green is suitable for anyone who loves a modern feel with a touch of B&B. Business travelers and Couples in their 20's and 30's have traditionally raved about Gamma Green.
Free Wi-fi
Free Parking
Free Breakfast
Seating Area
Queen Sized Bed
Private Bathroom
HBO
Showtime
Netflix

---
Prices range from $88 – $210. Prices listed are per night and based on double occupancy with a $15 charge per additional person, per night. Pets are people too and therefore are charged as such (PETS ALLOWED BY PRIOR ARRANGEMENT WITH INNKEEPER).
For exact details on what pets are allowed please call us.
We do have special hospital rates.
---
Naomi's Inn employees and subcontractors are not responsible for items missing or broken from your room during or after departure from the inn. Also, missing or broken items from your room including; towels, pillows, sheets, mugs, electronics and room decor are your financial responsibility.