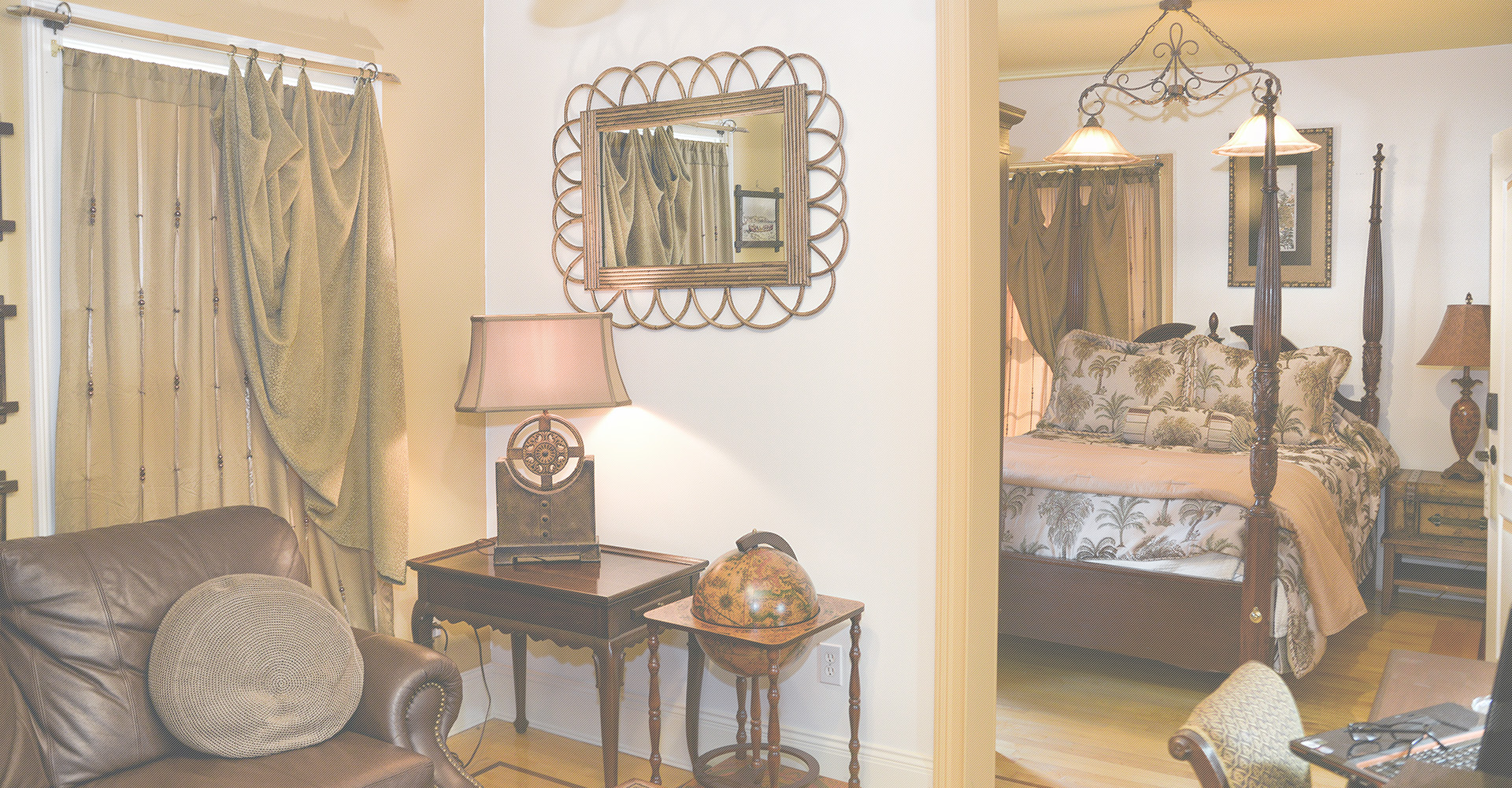 Global Fusion
Explore the world and sail the seven seas without leaving your room...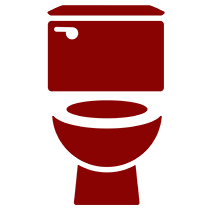 Private Bath

4 Poster Queen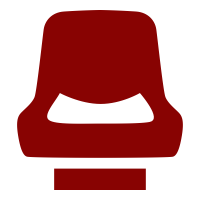 Sitting Area

Big Screen TV
Pictures may not accurately depict current room features listed as we often change decor and improve room amenities.
This second floor space features a worldly four poster bed. Decor such as hand crafted animatures, norse styled stein and of course there is no 'global fusion' without a globe.
The seating area has a spacious leather couch with plenty of around the world stimuli for your brain to feast upon. There is also a classicly set writer's desk just in case you feel inspired.
Free Wi-fi
Free Parking
Free Breakfast
Seating Area
Queen Sized Bed
Private Bathroom
HBO
Showtime
NFL Sunday Ticket
Full Sized Wardrobe
Multicomparmental Indonesian wall unit

---
Prices range from $88 – $210. Prices listed are per night and based on double occupancy with a $15 charge per additional person, per night. Pets are people too and therefore are charged as such (PETS ALLOWED BY PRIOR ARRANGEMENT WITH INNKEEPER).
For exact details on what pets are allowed please call us.
We do have special hospital rates.
---
Naomi's Inn employees and subcontractors are not responsible for items missing or broken from your room during or after departure from the inn. Also, missing or broken items from your room including; towels, pillows, sheets, mugs, electronics and room decor are your financial responsibility.